BUSINESS & WHOLESALES
Nabwork is a sneaker & apparel shop located at one of the Hong Kong central business districts, Mong Kok.
As Hong Kong is the world class free trade market, our shop imports sneaker and apparel worldwide, including U.S., Europe, Japan, South Koran etc., and mainly customers are from Hong Kong, Mainland China and Southern & Eastern Asia.
Our selling brands are diverse, including Nike, Adidas, Air Jordan, Yeezy, Champion, Converse, Fila, Reebok, Thrasher, Supreme, Off-white etc.  
Our shop continuously 5 Years joins the "No Fakes Pledge" Scheme launched by Hong Kong Government's Intellectual Property Department to commit selling 100% authentic products only.
We are welcome worldwide business partners to contact us for any business or wholesales co-operation. 
Contact
 Whatsapp:  +852-55427942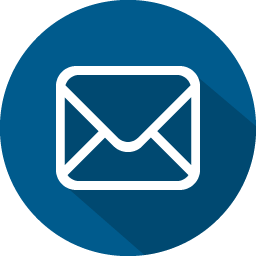 Email: info@nabwork.hk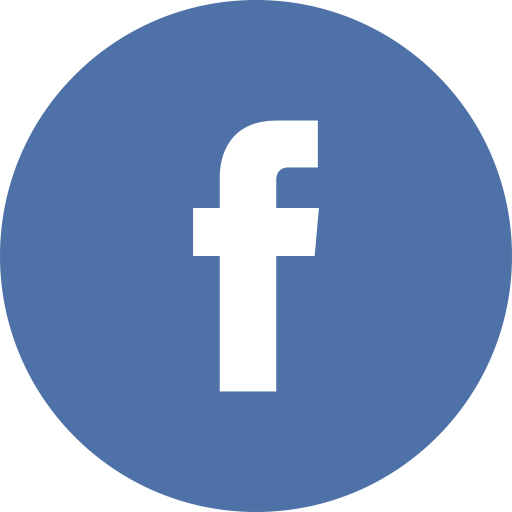 Facebook: nabwork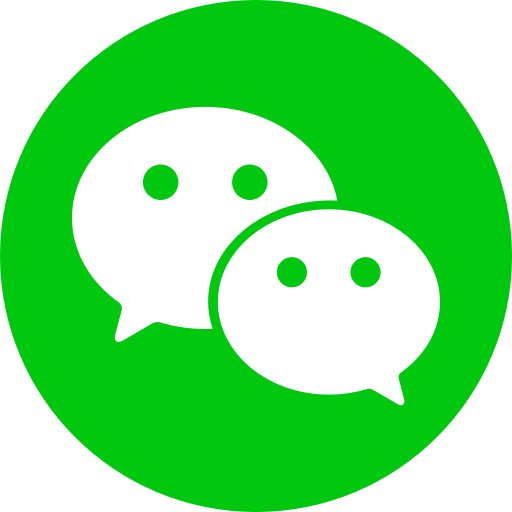 WeChat: nab_dg
Nabwork will contact you once we receive any inquiries or messages.